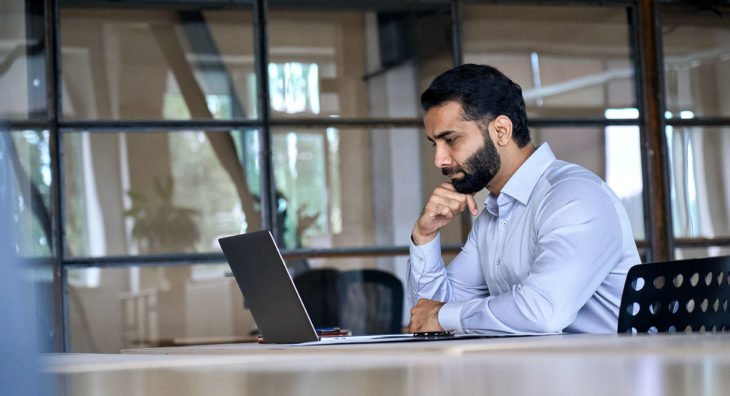 For several years, India may have languished behind other countries in ensuring that the security and privacy of Indian citizen's personal data residing within Governments, Corporations and public/private institutions is appropriately protected. But with the recent announcement of Securities and Exchange Board of India (Sebi) that mutual fund houses to report all cyberattacks, threats, cyber incidents and breaches within six hours of noticing such incidents has changed the landscape.
At Securely Managed, we believe this is a huge gamechanger which will not only impact the Asset Management Company (AMC)s today but in the future will have impact on all small, medium and large companies.
In addition, The Ministry of Electronics and Information Technology (MeitY) seems to be supporting this requirement. Although the final directive of what the companies need to comply with has not been published, the deadline of compliance for June 28th has been established. The June 28th deadline may be relaxed for smaller companies (on a case-by-case basis) but the deadline is not likely to be relaxed for larger companies.
We also applaud the decision by Sebi to allow only Indian Computer Emergency Response Team-empanelled firms to undertake cyber audits of AMCs.
We are proud that Securely Managed is prepared to help Indian companies to address this requirement now. Through our 24x7x365 monitoring services, we can not only identify all the cyber incidents within your network, but also analyze those incidents, and report if such an incident is a potential incident to be reported within 6 hours. In addition, we can also assist companies remediate the vulnerabilities identified by the incident, and provide incident response assistance to address the incident.
Please check out rest of our newsletter as we provide you with additional information on how the cyber attacks happen and what can you do to reduce the possibility of these attacks happening in your environment.
| | |
| --- | --- |
| | Ajay Rai |